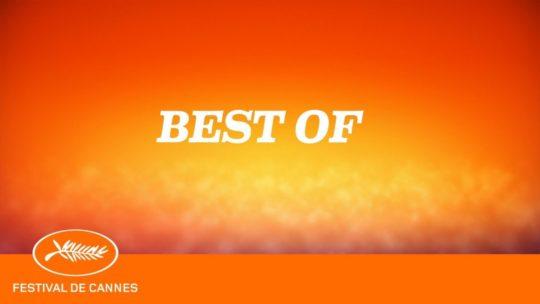 Retrouvez les meilleurs moments du 72e Festival de Cannes.
daylightpeople.com
Related posts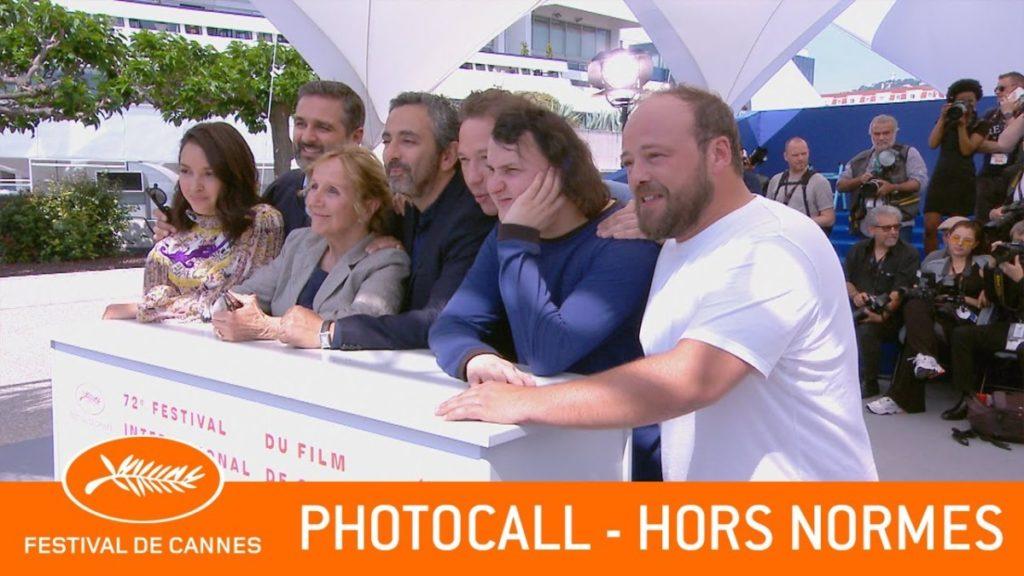 Photocall de HORS NORMES avec Eric TOLEDANO, réalisateur-scénariste, Olivier NAKACHE, réalisateur-scénariste, Reda KATEB, acteur, Hélène VINCENT, actrice / Bryan MIALOUNDAMA, acteur,...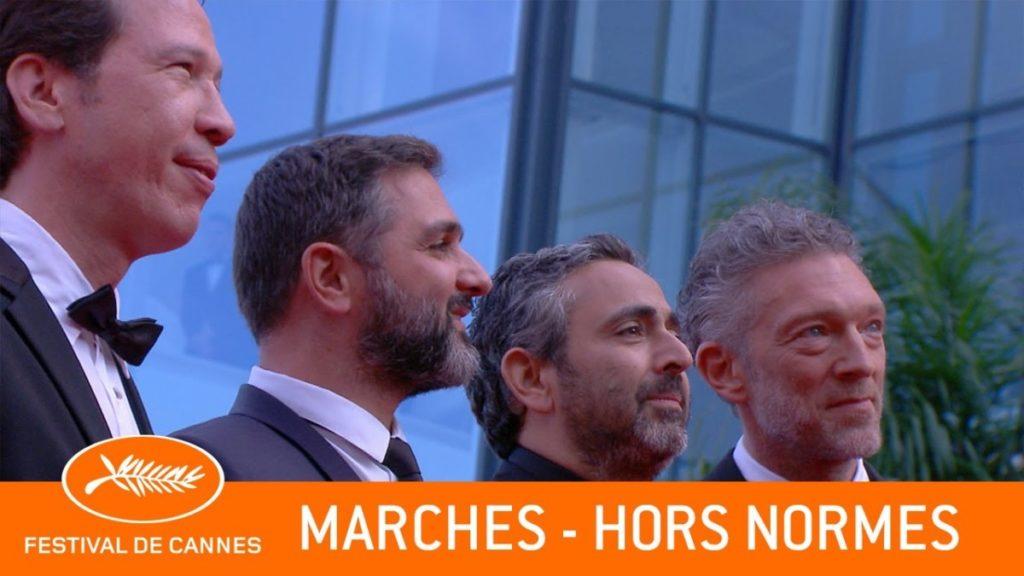 Les Marches du PALMARES et de HORS NORMES. Subscribe to the Festival de Cannes channel: http://bit.ly/FestivaldeCannes-YouTube Our official website: http://www.festival-cannes.com Twitter...