Related posts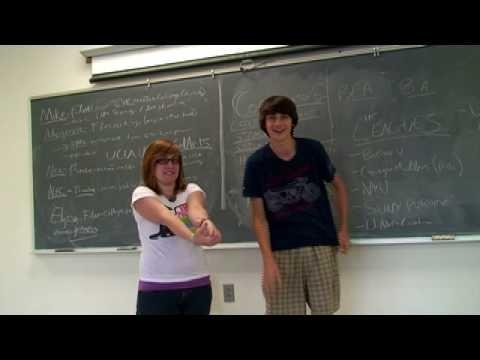 Teen Filmmakers & Actors Workshops - 2008 A look into the roles of the Teen Actors during the summer of 2008.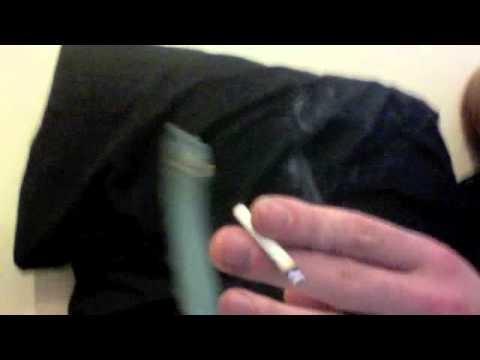 After the DynoBaby trilogy, Dynobaby was abandoned by it's Hollywood peers. It hit the bottle pretty hard and this is, unfortunately,...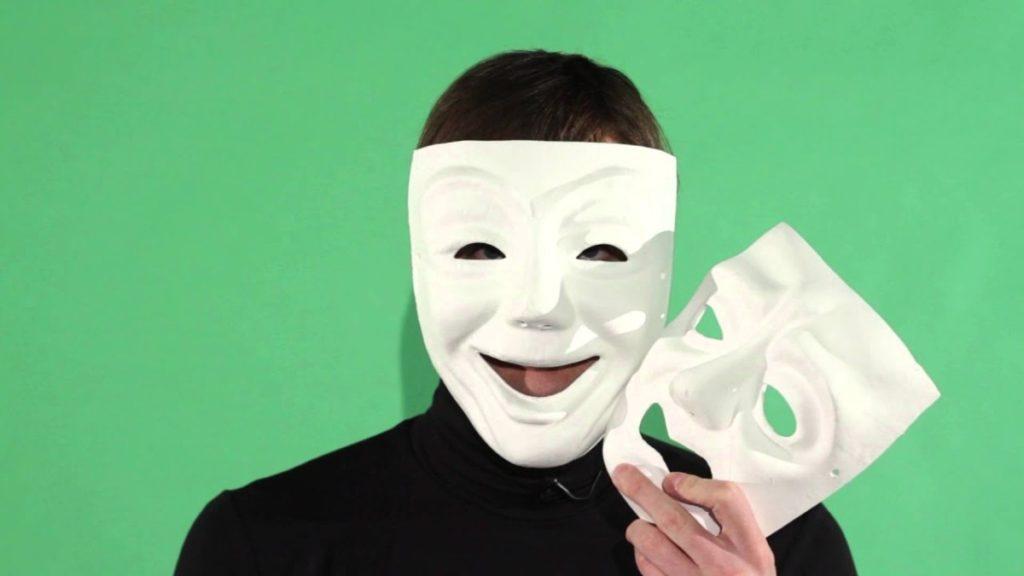 In this first lesson you'll learn the basic tools you need to be an Actor.