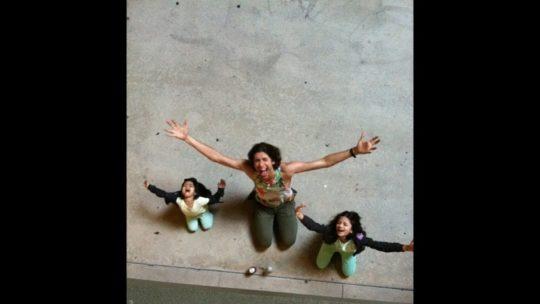 Interviews with Actresses on the set of Me Him Her.
daylightpeople.com
Related posts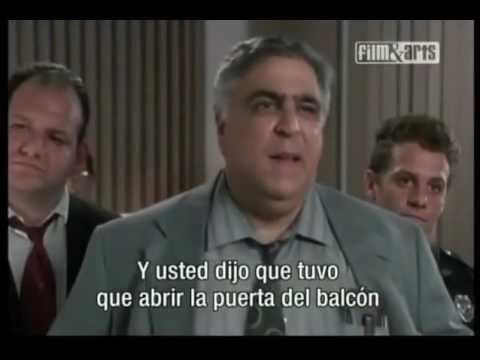 Grandes anécdotas y recorrido por su carrera.

Two young men, one portraying a television host and one as a failing actor have an improv interview.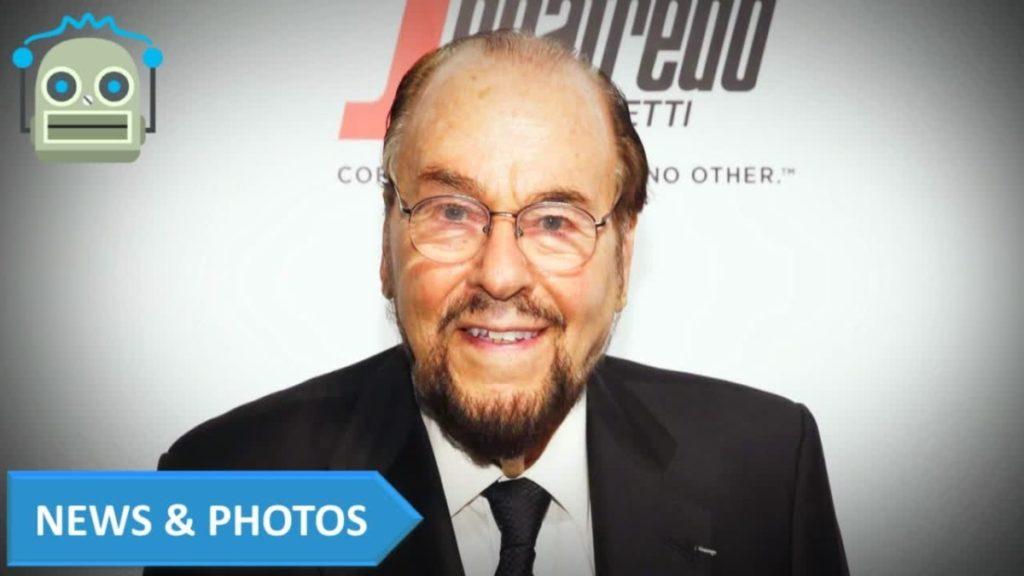 NewsBOT is a hybrid intelligence program I'm building to monitor the web and generate videos for interesting news articles without human...